Who are we?
First and most important, we are a team of friendly, non-judgmental people who really want to help. Some of us even went to school for a really long time (maybe too long) to make sure we know how to help young people and their families.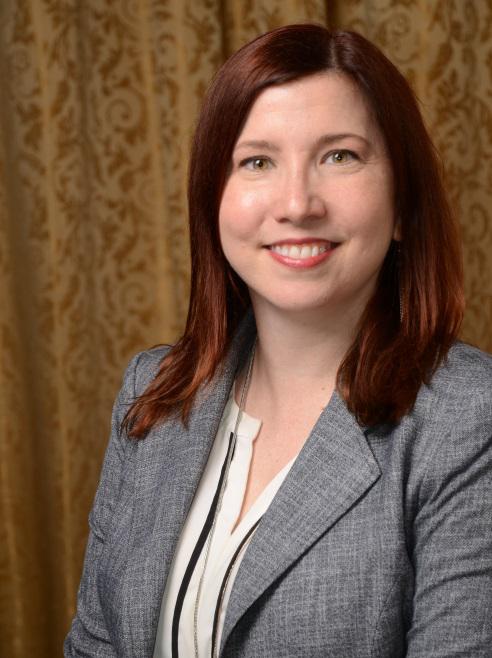 Leslie Horton PhD, Director
Leslie is interested in better understanding the root causes of why some people develop psychotic disorders like schizophrenia, and in helping young people affected by these disorders and their families. She earned a PhD in Clinical Psychology in 2010 from the University of North Carolina at Greensboro. Following her doctoral study, Leslie completed the Clinical Psychology Internship program and postdoctoral training at the University of Pittsburgh Department of Psychiatry with support from a Ruth L. Kirschstein National Research Service Award.
Leslie was appointed an Assistant Professor of Psychiatry at the University of Pittsburgh in 2013, and she received funding from the National Institute of Mental Health to study stressors and social relationships in the daily lives of adolescents at risk for schizophrenia. In addition to her research activities, Leslie worked closely with Dr. Peter Bachman, HOPE TEAM founder, to establish the clinic. She is glad to be a part of HOPE Team and its goal of bringing treatment services to young people. Leslie's recent personal achievements include surviving a close-up encounter with a bear she encountered while mountain biking, and being a proud member of the winning team at the Carnegie Library's team trivia competition, the 2017 Battle of the Books (and runner-up team in 2019).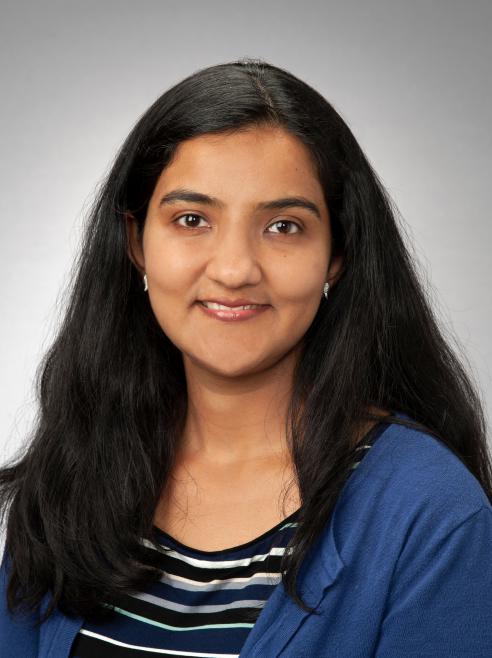 Tushita Mayanil MD, Medical Director
Tushita completed her medical school at Byramjee Jeejeebhoy Medical College, Pune, India and psychiatry residency at King Edward Memorial Hospital, Mumbai, India. She completed her General Psychiatry residency at the University of Illinois at Chicago and Child and Adolescent Psychiatry fellowship at the Children's National Medical Center, George Washington University, Washington, DC. During her fellowship, Tushita worked at the Substance Abuse and Mental Health Services Administration(SAMHSA) as the SAMHSA Systems of Care Fellow and created a document on Systems of Care approach in Early Onset Psychosis and Clinical High Risk for psychosis populations. Some of the awards Tushita won include: the American Academy of Child and Adolescent Psychiatry(AACAP) Educational Outreach Program Award, AACAP Systems of Care Special Program Gran, and the AACAP Elaine Schlosser Lewis Pilot Research Award for Attention Disorders.
Tushita worked in various research programs including clinical trials and imaging studies. She focuses on individuals with Early Onset Psychosis, and at Clinical High risk of Psychosis and is very interested in developing a systems of care approach to prevent the progression of psychotic illnesses. Her other interests include mood disorders, integrated behavioral health and teaching. Tushita is a staff psychiatrist at the Children's Hospital of Pittsburgh and the Western Psychiatric Hospital of UPMC and is an Assistant Professor of Psychiatry at the University of Pittsburgh School of Medicine.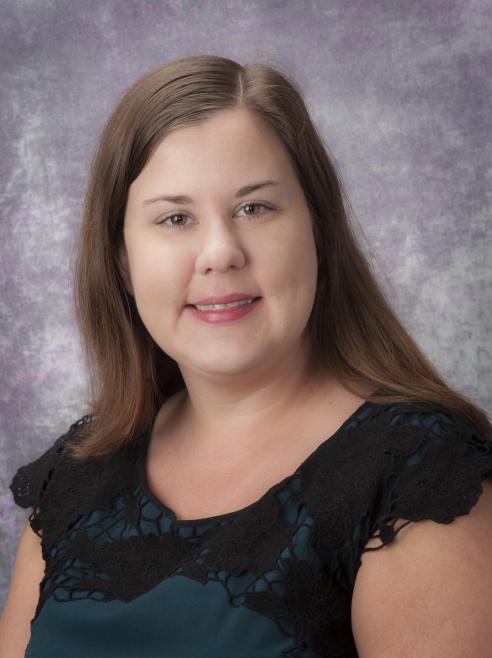 Lauren M Bylsma PhD, Assistant Director
Lauren is interested in emotional processes related to risk for affective disorders in adolescents and young adults. She received her PhD in Clinical Psychology from the University of South Florida in 2012 and did her clinical internship at the VA Puget Sound in Seattle. In 2012, Lauren came to the University of Pittsburgh as a postdoctoral scholar in child and adolescent psychiatry. In 2014, she was promoted to Assistant Professor of Psychiatry and received funding from the National Institute of Mental Health to research emotional processing and regulation in adolescents at high risk for depression using neural and behavioral measures. She is also currently funded by NARSAD on a project examining the influence of gut microbiome characteristics on depression risk in adolescence. She is also collaborating on other projects to examine emotion regulation processes in daily life in relation to depression and anxiety and emotion dynamics between patient and therapist in the context of psychotherapy.
Since 2014, Lauren has provided clinical supervision and training in cognitive-behavioral therapy for mood and anxiety disorders in adolescents and adults at the UPMC Center for Advanced Psychotherapy (CAP Clinic), where she also currently serves as Co-Director. Lauren is excited to now also be a part of the HOPE Team to further support identification and intervention for at risk youth.
Jacquelin Esque MD, Child and Adolescent Psychiatry Fellow
Jacque completed medical school at the University of Arizona College of Medicine – Phoenix and moved to Pittsburgh to complete her psychiatry residency at the University of Pittsburgh Medical Center. She is currently a second year child and adolescent psychiatry fellow.
Jacque is interested in working with individuals of all ages with a special interest in first episode psychosis. She is excited to join the HOPE team in her final year of training to learn more about the progression of psychotic illnesses, enhance cognitive-behavioral therapy skills, and help develop a resource about clinical high risk of psychosis for community providers.
Salsabil Gehan BS, Coordinator
Salsabil earned a Bachelor of Science in Biological Sciences and a Bachelor of Arts in History at the University of California Irvine. Salsabil is currently pursuing a Master's in Biomedical Sciences at the University of Pittsburgh and hopes to pursue a career in Medicine after that. 
Salsabil loves to work with young indivituals in any setting. As HOPE TEAM coordinator, Salsabil works with adolescents, young adults, and their families to make their experience with HOPE TEAM as smooth of a process as possible . In her free time, Salsabil loves to paint and read. Salsabil enjoys dark coffee and knows how to make a very good iced caramel Macchiato.