Who are we?
First and most important, we are a team of friendly, non-judgmental people that really want to help. Some of us even went to school for a really long time (maybe too long) to make sure we know how to help young people and their families.
Peter Bachman PhD, Director
Pete has spent his career working with people who have, or are at high risk for developing schizophrenia and related disorders. He received his PhD in clinical psychology from UCLA in 2007 and worked at the Semel Institute for Neuroscience & Human Behavior and at the West Los Angeles VA Healthcare Center. In 2011 he was named the Associate Director of UCLA's Staglin Family Music Festival Center for the Assessment and Prevention of Prodromal States, one of the first clinics in North America designed to help young people at high risk for developing psychotic disorders like schizophrenia. During that time, he also received funding from the National Institute of Mental Health to research adolescent brain development in people at high risk for psychosis.
In 2014, Pete moved to the University of Pittsburgh, where he was named an Assistant Professor in the Department of Psychiatry, and he continued his research on adolescent development and psychosis risk. Additionally, in collaboration with Dr. Leslie Horton, Pete looked for an opportunity to start developing clinical services for young people at high risk for developing serious mental illness in the Pittsburgh area. In early 2017, The Pittsburgh Foundation provided grant funding to let the team begin creating these services (also see HOPE TEAM History & Support). Finally, Pete probably (definitely) drinks too much coffee, and he sincerely believes the Buffalo Sabres will win the Stanley Cup someday.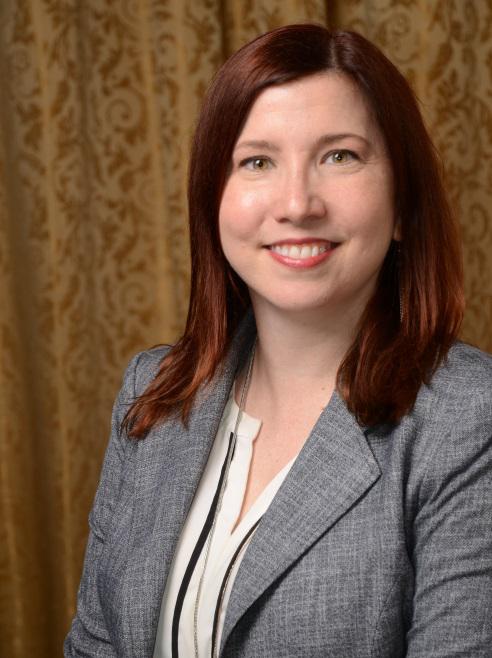 Leslie Horton PhD, Director (effective January 1, 2020)
Leslie is interested in better understanding the root causes of why some people develop psychotic disorders like schizophrenia, and in helping young people affected by these disorders and their families. She earned a PhD in Clinical Psychology in 2010 from the University of North Carolina at Greensboro. Following her doctoral study, Leslie completed the Clinical Psychology Internship program and postdoctoral training at the University of Pittsburgh Department of Psychiatry with support from a Ruth L. Kirschstein National Research Service Award.
Leslie was appointed an Assistant Professor of Psychiatry at the University of Pittsburgh in 2013, and she received funding from the National Institute of Mental Health to study stressors and social relationships in the daily lives of adolescents at risk for schizophrenia. In addition to her research activities, Leslie worked closely with Dr. Peter Bachman, HOPE TEAM founder, to establish the clinic. She is glad to be a part of HOPE Team and its goal of bringing treatment services to young people. Leslie's recent personal achievements include surviving a close-up encounter with a bear she encountered while mountain biking, and being a proud member of the winning team at the Carnegie Library's team trivia competition, the 2017 Battle of the Books (and runner-up team in 2019).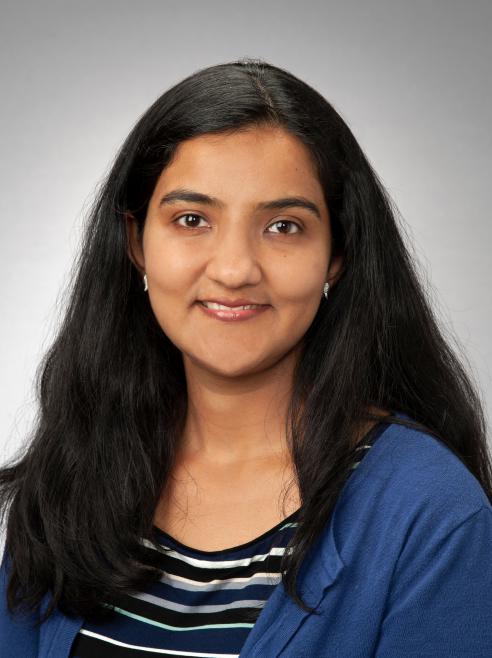 Tushita Mayanil MD, Medical Director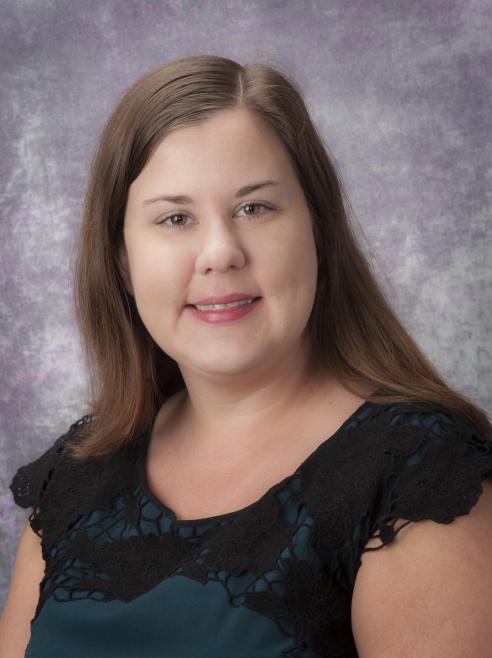 Lauren M Bylsma PhD, Assistant Director
Salsabil Gehan BS, Coordinator